Hello there.
 I have not updated this blog for a while. But now, I would like to share another of my work.
 The new project is an MG Hyaku-shiki build.
 Now, open the box.
 Oh,,,,
 There are too many parts,,,
 1st, I built most of the parts to check how it looks like, where I need to modify, etc.
 It looks good.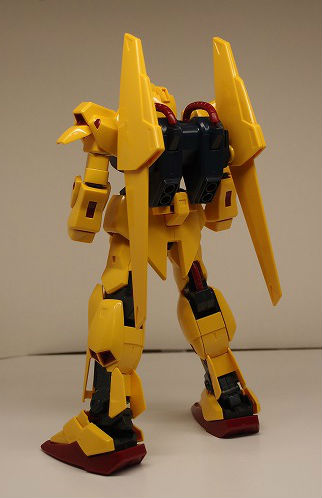 It is more massive than Ver.2.0 but still looks good.
 But, I would like to make this kit to just look like  Nagano- mecha like L-Gaim or FSS.  I will do some modifications.
  Next, I will modify the most important parts, the Head.