I started the model kit build from the head. Because this might be the hardest work from the entire work.
 This is the head just built as following the original instructions.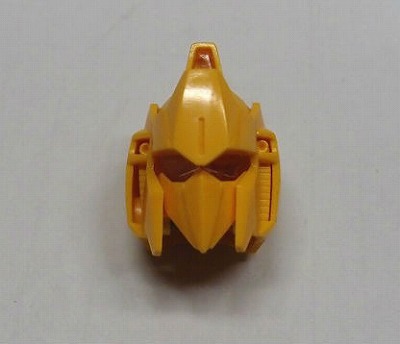 it is made very well. Just looks Hyaku-shiki.
 But, I would like to change this Hyaku-shiki kit more like Nagano-mecha look.  I have to modify this very nice kit.
 First, I duplicated the clear eye parts with clear resin and carved the parts to make it twin eyes. 
 (the original part)
 it is very hard to see but this is a carved clear resin part. I tried to make it like FSS type mecha.
 I shaped a face mask shorter and smaller, too. 
 The Nagano-Mecha always has a very small face. : )
 Also, I changed the angle of the Forehead(? I don't know how I can call). It covers eyes and made them smaller and sharp. I add epoxy putty to form for maching  with the head parts.
 I modified main camera on top of the head to make it lower.
 The antenna is shaped thin look loke blade type.
 All modified is finished roughly.
 I think it looks a lot of difference.
 again. this is the original.


 That is all about it today.
 Next,
 Modification of the body and shoulders.